About Tim
My name is Tim Beeren, born in 1993 in Eindhoven, the Netherlands. I'm a freelance designer specialized in graphic art, concept art, illustrations and storytelling.
I've always been fascinated by storytelling and thematic design, so it wasn't a strange choice to study Graphic Design in Tilburg. After my study I started my own design company "T.I.M Design" where I've worked for various clients like Efteling, Walibi Holland, Intents Festival, Unlimited Snow, Plugged Live Shows and Litjoy Crate .
In the Halloween season I work as a creative director for a Dutch horror event called "Horror Zone".
Became curious? Have a look at my portfolio and don't hesitate to contact me if you're interested!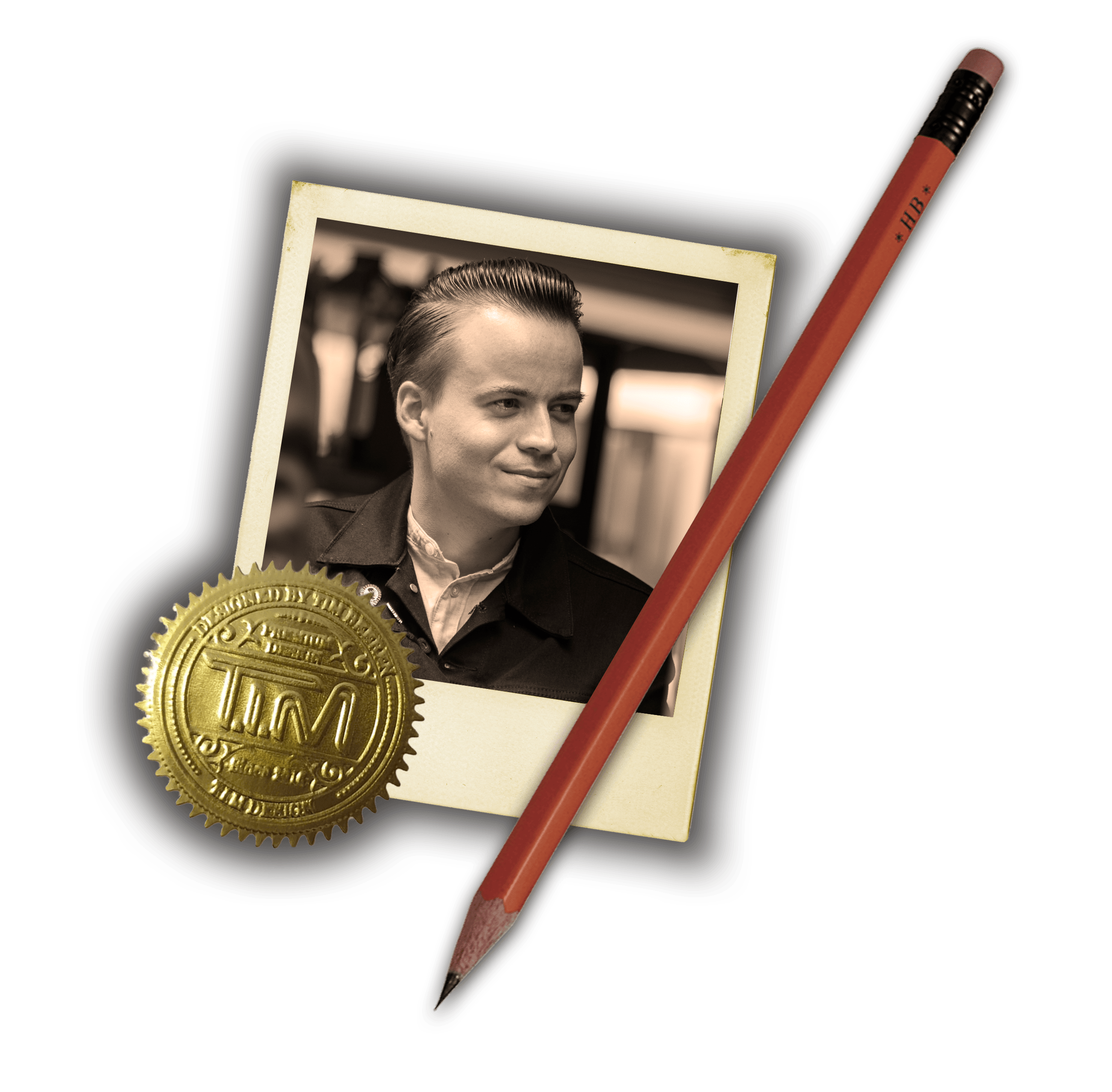 Projects
a selection of past projects and free work.
This is a selection of my work, my latest work can be found on my instagram page @timbeeren.
You can also leave a request to receive the pdf file with my most recent portfolio material via the contact form on my website.

Some of my clients are:

 MOST OF MY WORK FOR Clients IS CONFIDENTIAL AND CAN NOT BE PUBLISHED ONLINE.
IF YOU ARE INTERESTED, DON'T HESITATE TO CONTACT ME.
Contact
Became curious? don't hesitate to contact me by email, phone or the contact form below
t.beeren@tim-design.nl | + 31 (0)6 155 882 82